Established in 1999, We specialize in LED Street Lights, Solar inverter, Inverter, On Line & Off Line UPS, and designed three stage Battery Chargers. With a global reach of many distributors worldwide, Power Master stands firms as one of the industry's market leaders. The company with industry integration expertise provide professional solution to accommodate customers specific needs in home and office appliances, mobile applications, marine, solar power applications, wind power, electronic equipments, and various application. We have confidence you will be completely satisfied with our product quality and service! Hope to hearing from you soon.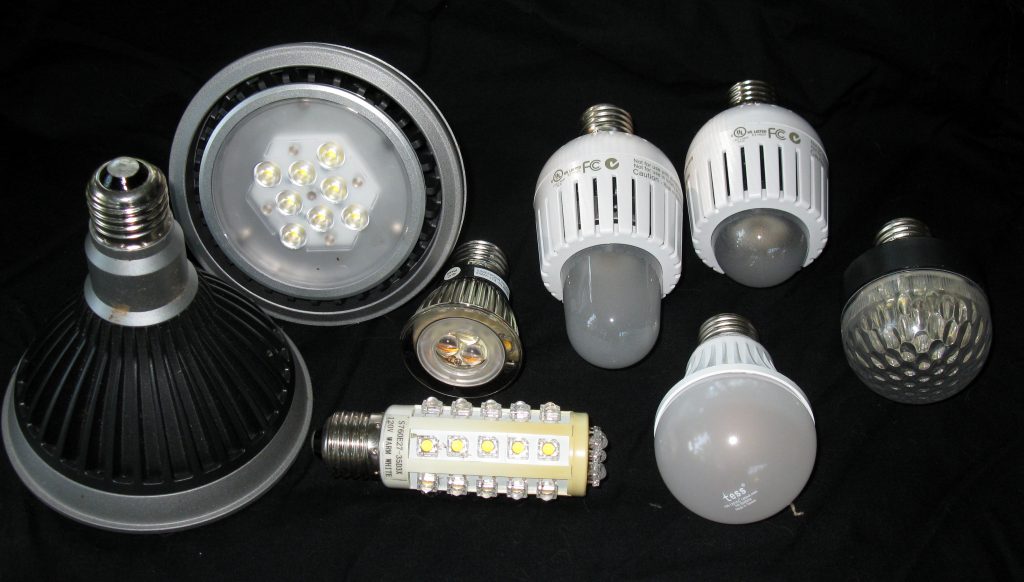 Professional
Vultrabrightdesigns, develops and manufactures a broad range of optoelectronic components for use in a wide variety of applications. Our focus and dedication in this specialist field has resulted in significant technology advances and production process improvements providing a high level of support for our customers.
Integrity
With our positive attitude and dynamic approach we are committed to achieving total customer satisfaction allowing our business to grow from strength to strength. Allow us to demonstrate our ability by contacting us.
Our distributor in Melbourne is SmarterSecurity.com.au
First-hand knowledge and insight led to cutting-edge production and engineering innovation. Having accumulated tremendous expertise and expansive capacity, today we sits firmly as a mid range global supplier of LED and next generation semiconductor technologies.